GRAB A DRINK AT
BAR & GRILL
338 W. 4th Ave, Anchorage, AK 99501 | Phone: (907) 272 - 6124
Open 7 days a week: 12 pm - 2:30 am (Fri/Sat open till 3am)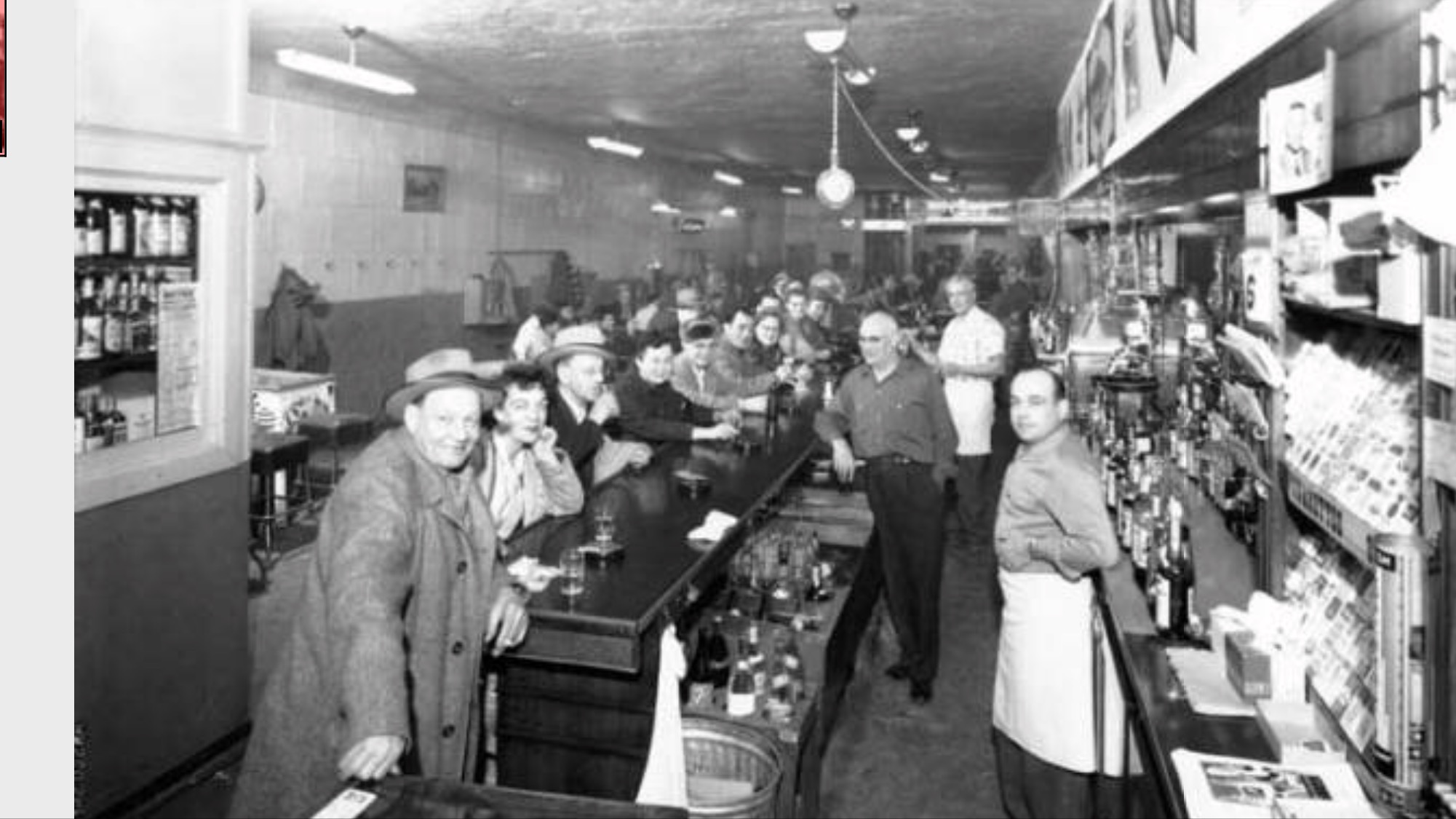 The Avenue Bar, Since 1914
Go where the crowds go for old-time Alaskan hospitality.
The Avenue Bar is one of the oldest social locations in Anchorage, serving all walks of life since 1914. The establishment began in the early 1900's as a pool hall and became a legal drinking establishment at the end of prohibition. The bar was renamed the Union Club around 1941 and became The Avenue Bar in 1984.
The Avenue Bar is your everyday local dive bar, 'with a touch of class.'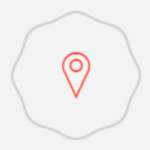 Address
The Avenue Bar
338 W. 4th Ave
Anchorage, AK 99501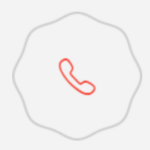 Phone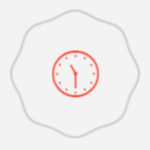 Hours
Open 7 days a week: 12pm-2:30am
Grab a Bite to Eat
Bar Bites and Wings served from 4pm – 12:30
Late Night Menu served from 12 am – 2:30am
• BITES •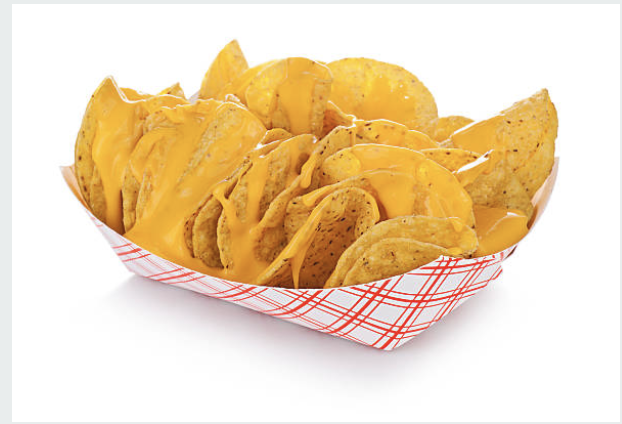 • BURGERS •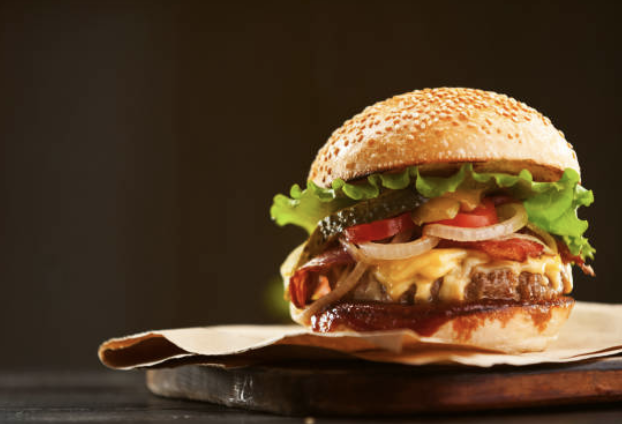 • WINGS •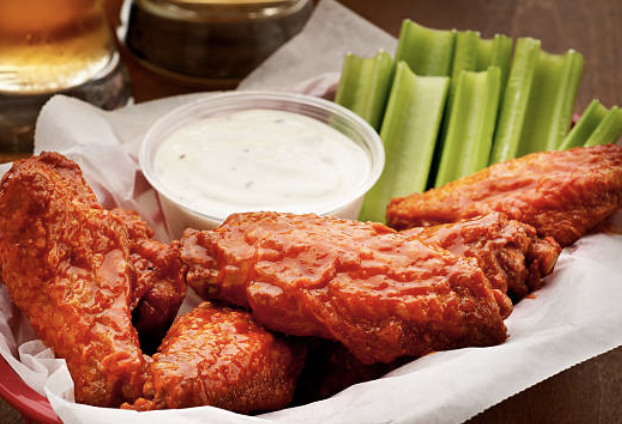 *All wings come with celery and your choice of Ranch or Blue Cheese.
Wing Sauces:
Sweet Baby Rays BBQ
Sweet Chipotle BBQ
Buffalo (Hot)
Sweet Chili
Dry Rubs:
Lemon Pepper Parmesan
Sweet Cajun
Spicy Cajun (Hot)
Southern BBQ (tastes like Lay's BBQ chips)
LET'S HAVE A DRINK TOGETHER

The Avenue Bar has a little bit for everyone. Favorite teams on the big screen, live bands and DJs, pool, darts, and great food.