• Wings •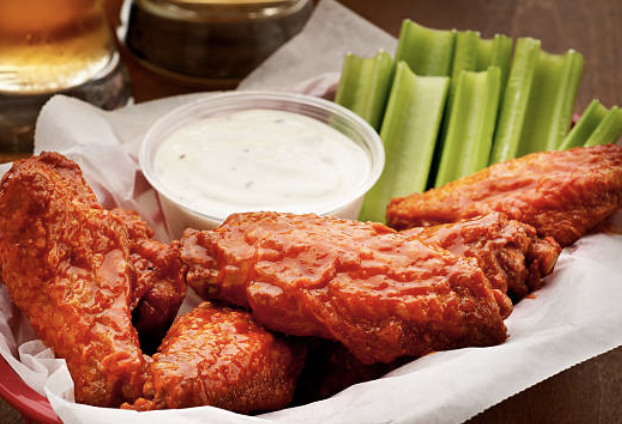 All wings come with celery and your choice of Ranch or Blue Cheese.
Wing Sauces:
BBQ
Buffalo (Hot)
Sweet Chili
Honey Sriracha
Dry Rubs:
Lemon Pepper Parmesan
Sweet Cajun
Spicy Cajun (hot)
Southern BBQ
Parmesan Lemon Pepper
• Bites •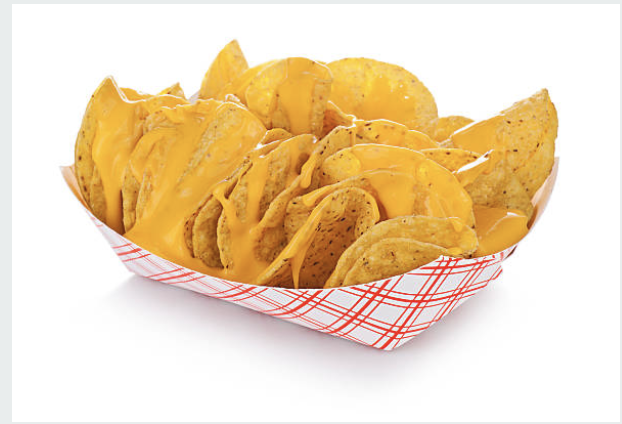 Quick and filling snacks that pair well with any drink.
• Burgers •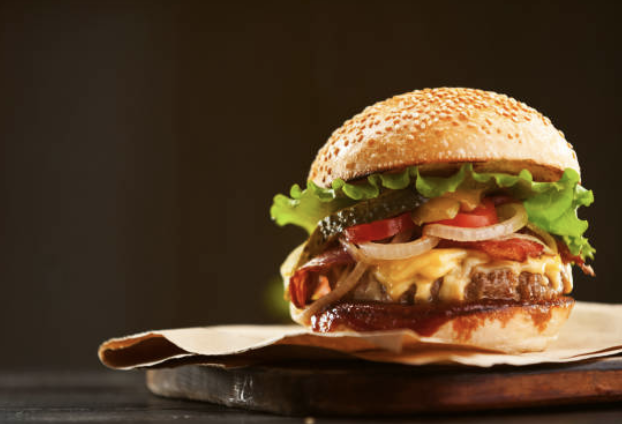 Classic and delicious, served with potato chips.